Change of Address or Phone Number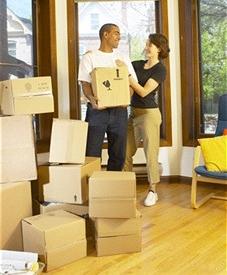 If you move to a new residence, temporarily relocate, or change your mailing address, OCERS will need your new address and contact information. The same goes if your phone number(s) change.
It is important to keep OCERS informed if you update your address and/or phone number so that you continue to receive the latest news, important updates, and critical information regarding your retirement benefits (i.e. pension checks, 1099's, etc.).
If you are planning to move or have moved, please update your address information following the guidelines listed below.