Retirees & Beneficiaries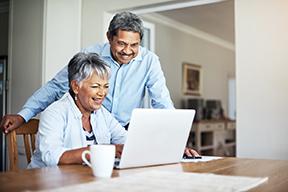 OCERS' retired members are former employees of a OCERS-participating employer who receive a lifetime monthly benefit from OCERS. Beneficiaries are individuals designated by a OCERS member/retiree to receive survivor and/or death benefits after his or her death.
On this page you can learn more about topics specific to retired members.