Direct Deposit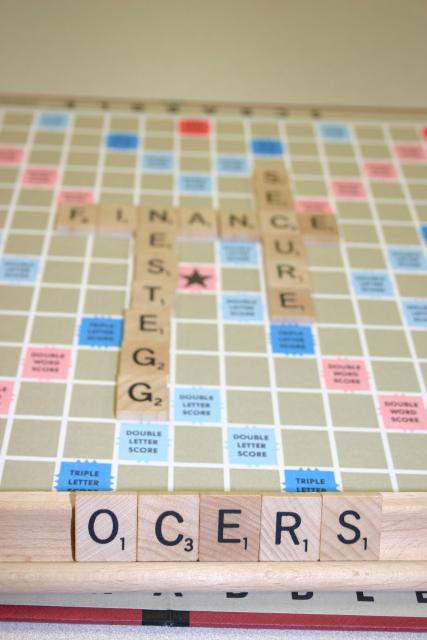 What makes Direct Deposit so Good?
It's Convenient - Your money is automatically deposited into your account. No more having to go to the bank or stand in line to deposit your money.
It's Reliable - Your money will always be in the account you specify, even if you are out of town or ill. You may have your money deposited into any financial institution throughout the United States and Puerto Rico, whether it's a bank, credit union or financial brokerage firm.
It's Safe - Unlike a paper check, it will never be lost, stolen, destroyed, or forged.
It's Easy - Just complete the Retirees Authorization for Electronic Deposit of Retirement Checks Form and submit it today.
It's Fast - Your money is in your account at the opening of your financial institution's business day, and you can withdraw any of your money on the same day.
It's Free - There's no charge for this service, and some financial institutions even offer incentives like "free checking", etc. if you have your money directly deposited into your account with them.
***Direct Deposit is required for all new retirement, survivor, and disability payments.***
How To Sign Up For Direct Deposit
If you are currently receiving a check, you can sign up for direct deposit by logging into myOCERS and submitting your direct deposit request online, or you can download the Retirees Authorization for Electronic Deposit of Retirement Checks form, fill it out, and return it to OCERS today!
View your Direct Deposit Statements online
View/Print copies of your most recent statements online by logging into myOCERS.
Advice Notice and EFT policy as of August 1, 2008
As of August 1, 2008, OCERS no longer mails out monthly remittance advice notices to our Retirees, Beneficiaries and Payees unless a change to the benefit or financial information occurs.
A policy mandating the discontinuance of monthly remittance advice notices for all of our Retirees, Beneficiaries and Payees was approved by the Board of Retirement on May 19, 2008

The new policy resulted in considerable savings for OCERS, with the annual cost of printing and mailing advice notices amounting to more than $135,000 at that time.

Beginning August 1, 2008, an advice notice is mailed only on months when a change occurs to your monthly benefit. For example, every May 1st a cost-of-living adjustment is received, and therefore you will receive an advice notice each May 1st.

View the details of your last 12 monthly payments online via myOCERS. Access is available 24 hours a day, 7 days a week.

OCERS also adopted a policy mandating that all monthly retirement payments are paid via electronic funds transfer (EFT) as of August 1, 2008. Retirement monies are directly deposited into a checking or savings account of your choosing and they are immediately available to you the first (or first business day) of each month. "Don't miss a check – Go Direct!"

If you have any additional questions, please contact OCERS at (714) 558-6200.