Members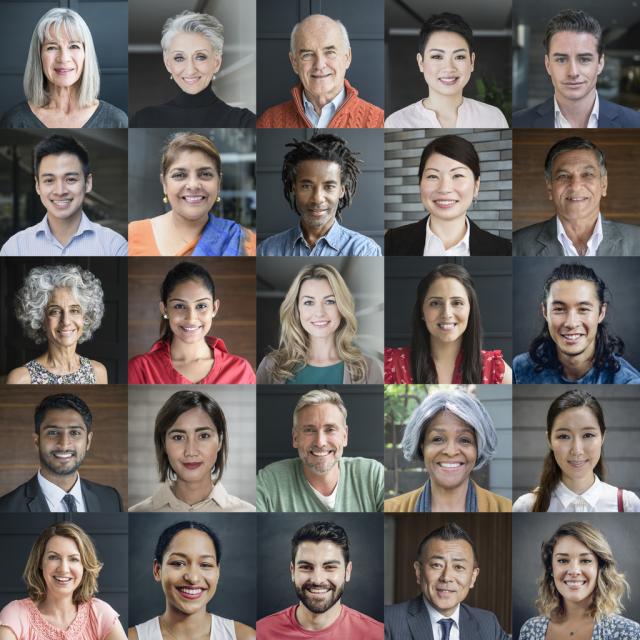 OCERS has two membership types, Safety and General, which are based on job classifications.
Additionally, members will fall into one of the three following categories based on their work or retirement status: Active Members, Deferred Members and Retired Members.
OCERS is a defined benefit retirement plan which provides a fixed, pre-established benefit for employees at retirement. The amount of your benefit is calculated by factors such as salary and length of service.
This website offers a wealth of information to learn more about your membership, including steps on how to plan for your transition into retirement.