Request for Proposal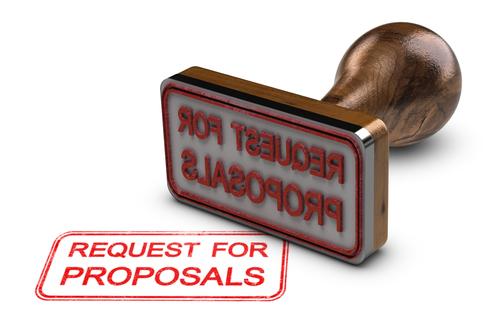 Whenever OCERS is issuing Requests For Proposals (RFPs), they will be posted here. Each RFP will have its own drop-down window. Simply click on the name of the RFP and that window will open. You will be able to view all the specific information online: the desired qualifications, deadlines and important contact information. Some RFPs will have a Questions and Answers document available.
RFP: Unified Communications & Contact Center Solution
As part of OCERS mission to "provide superior customer service' OCERS seeks a cloud based, secure, highly available Unified Communications and Contact Center Solution that is feature-rich, easily administered, flexibly configured, incorporates portability of existing call numbers, and scalable to meet the growing needs of the organization.
*** OCERS is extending the time to submit proposal for this RFP until 5:00 pm PDT Monday June 3, 2019.
Unified Communications & Contact Center Solution RFP
*** OCERS extended the time to submit vendor questions until 12:00 pm PDT (noon) Friday May 24, 2019.
Unified Communication & Contact Center Solution RFP - Vendor Q and A
RFP: