Request for Proposal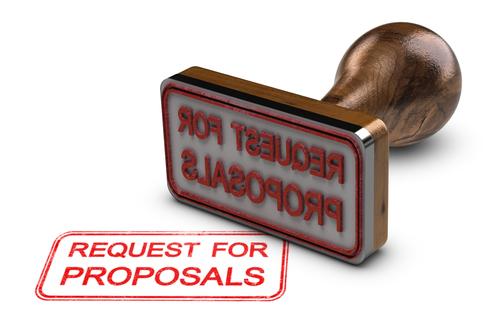 Whenever OCERS is issuing Requests For Proposals (RFPs), they will be posted here. Each RFP will have its own drop-down window. Simply click on the name of the RFP and that window will open. You will be able to view all the specific information online: the desired qualifications, deadlines and important contact information. Some RFPs will have a Questions and Answers document available.
RFP: Board Room Audio/Visual Presentation System Upgrade – Updated
OCERS is soliciting proposals Board/Conference Room Audio Visual Design Installation and Service firms to design and install a comprehensive state of the art, all-inclusive Board Room technology solution.
Board Room Audio Visual Upgrade RFP
****Revised Section 12: Schedule of Events to move RFP questions due by October 29th.
Board Room Tours by Appointment Only. RSVP to schedule a time slot to visit on one of the available days:
Wednesday October 16, 2019 – 3:00 pm to 4:30 pm
Thursday October 24, 2019 – 1:30 pm to 4:30 pm
See RFP for details. If alternate time slot is needed contact OCERS.