If you move…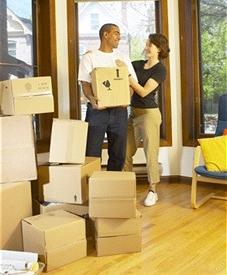 Change of Address for Active Members
If you are an active employee working for an OCERS covered employer, please contact the Human Resources specialist or payroll representative within your agency/department as soon as possible. Your employer will then notify us electronically to update our files with your new address information. Please do not contact OCERS directly.
Change of Address for Deferred and Retired Members
If you are a deferred or retired member, there are three quick and easy ways to inform us of your new address and/or phone number(s):
Log into myOCERS and submit your change of address online
Download a

Change of Address

form and return it to OCERS. Please note: If your address is a P.O. Box or any mailbox address, please also provide and notate your physical address (this is for our records only).

At your convenience, completed forms may be mailed to:

P.O. Box 1229, Santa Ana, CA 92702

Write us a letter with your new address information and send it to OCERS at:

P.O. Box 1229, Santa Ana, CA 92702
If you receive an OCERS benefit payment, have State of California taxes withheld, and are moving out of state or country, submit a new signed Tax Withholding Election form to stop California State taxes from being withheld. Consult a tax professional in your new state if you have questions about your tax withholding. OCERS does not withhold state income taxes for any state other than California.
You may change your current tax withholding options by logging into myOCERS and submitting your changes online, or you may download the Tax Withholding Election form and return it to OCERS.