Volunteer Opportunities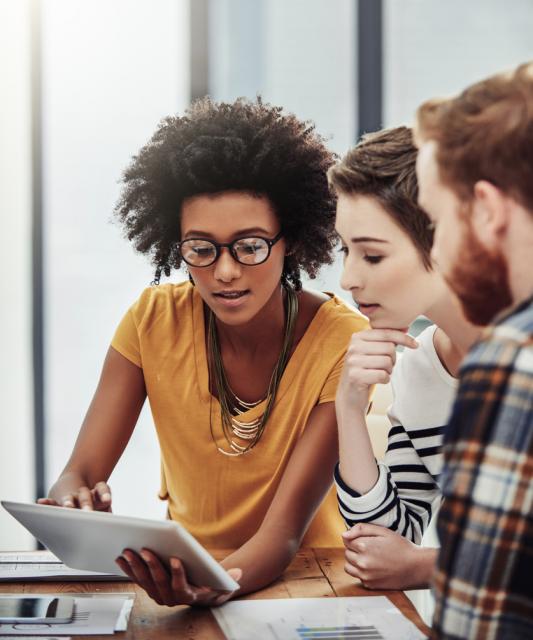 Volunteers will have the opportunity to gain valuable job skills within a professional office setting. Whether you are new to the workforce or a retiree looking to give back, this is an excellent way to contribute to an established organization.
Volunteers will be trained by an OCERS team member and will provide support within the following departments: Administrative Services/Human Resources, Finance, Legal, Communications, Information Technology, Internal Audit, Investments, Member Services or the Executive Office.
No previous work experience is required.
Applicants must be at least eighteen (18) years of age with a positive attitude, a willingness to learn and a desire to support the operations and functions of OCERS. All volunteers will be subject to a Live Scan fingerprinting.
Volunteers are asked to commit to a minimum of 16 hours per week for 3 or more months. Flexible schedules are available, however, hours must be scheduled during normal business hours (Monday – Friday between 8:00 a.m. and 5 p.m.)
All applications must be submitted online. Volunteer applications should include a copy of your résumé, cover letter or letter of interest. Your cover letter or letter of interest must consist of no more than four (4) paragraphs describing your background, career goals and why you believe a volunteer opportunity with OCERS will best support those goals.