Preliminary May/June Pension Benefit Payments
April 29, 2022 Update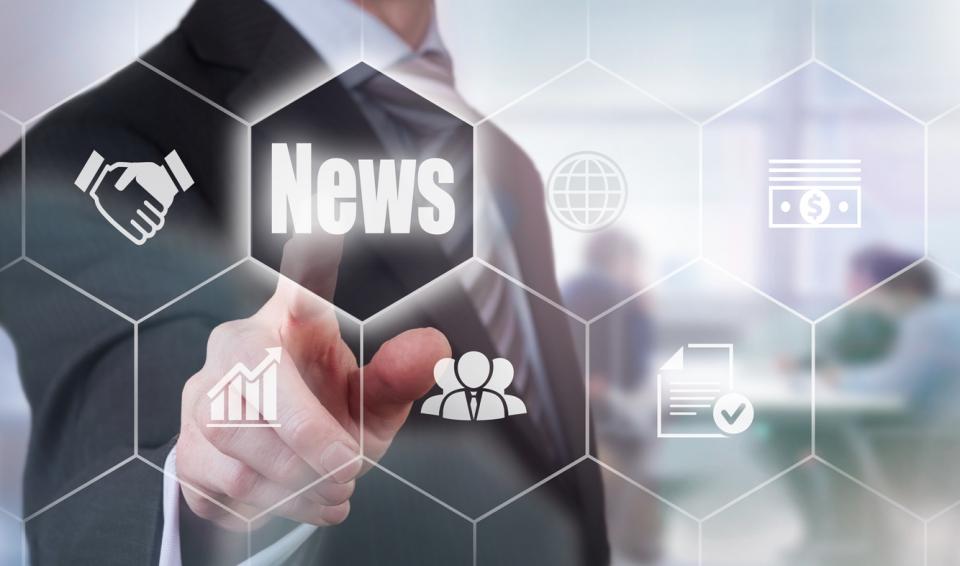 A special note to those members receiving their first benefit payment on May 1st or June 1st. You will receive your benefit payment as expected. Due to an all-time record of number of retirements that first payment will represent an estimate of your basic benefit and you will receive a final updated benefit later this summer with any retroactive catch up.
This is not our normal process. Normally we wait until all financial records are received and pay a "final" benefit based on your final average salary. This is not a normal year.
Because of record retirements we have had to make this adjustment to our process on a limited time basis to ensure each of you receive the bulk of your monthly benefit in a timely manner.
We apologize for this inconvenience and greatly appreciate your patience.