Portfolio Update Regarding Recent Bank Failures
March 17, 2023 Update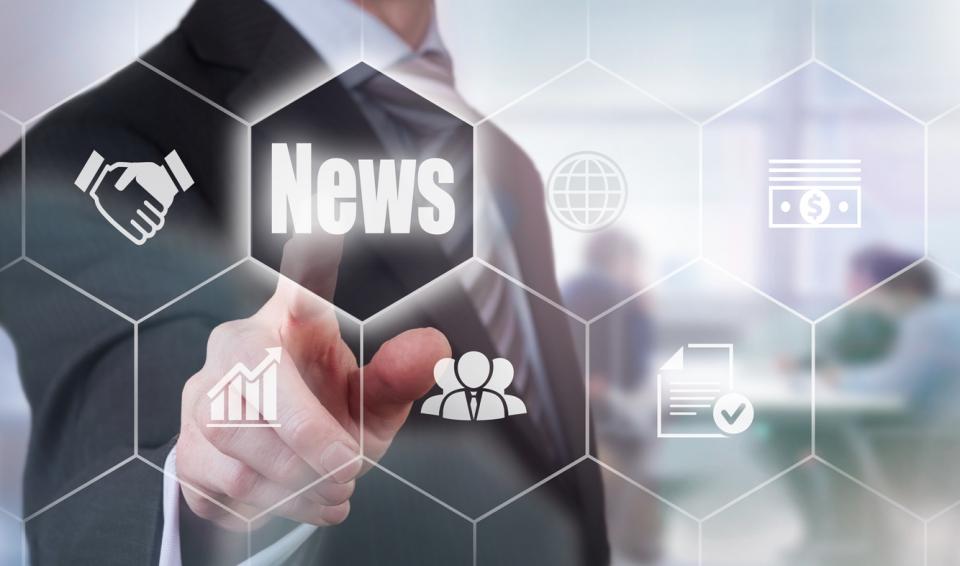 Last week, Silicon Valley Bank and Signature Bank were closed by regulators. Subsequently, the Federal Reserve established a rescue program with "bridge" banks established for both in order to insure deposits and resume operations. There are two other banks that are sufficiently weakened as to require capital, First Republic Bank and Credit Suisse. These two banks received infusions of capital earlier this week in order to continue operations while longer-term solutions are sought.
While the Federal Reserve and the European central banks have been swift and proactive in stabilizing this episode, it has cast a shadow on the entire global banking system, sending financial stocks into decline. All investors will likely see declines in the valuation of financial sector stocks and bonds in the near term. The stress on the financial sector was expected due to the increase in interest rates in the US and Europe. All banking institutions are aware of the stress that comes with the tightening of monetary policy. However, as this week proves, not all banks have managed the risk in the same fashion. Those with concentrated geographic exposure, industry exposure or subpar risk management are being tested in a way not seen since the Great Financial Crisis of 2008. Most banks will manage through this challenge but some will not be able to survive.
OCERS has very limited direct exposure to these four banks, with exposure to SVB and Signature amounting to less than $2.5 million (approximately .01% of total fund assets). OCERS' direct exposure is largely the result of the SVB stock held by passive equity index funds. The pension investment portfolio is very diversified across thousands of investment positions. While these banking failures are a red flag to the financial sector overall, the four individual situations do not pose undue risk for the OCERS' pension system.
The situation continues to be fluid and OCERS' Board of Trustees and investment team remain vigilant in managing risk and guiding the pension assets through this turbulent time.