OCERS Chief Investment Officer Molly A. Murphy Honored
January 17, 2023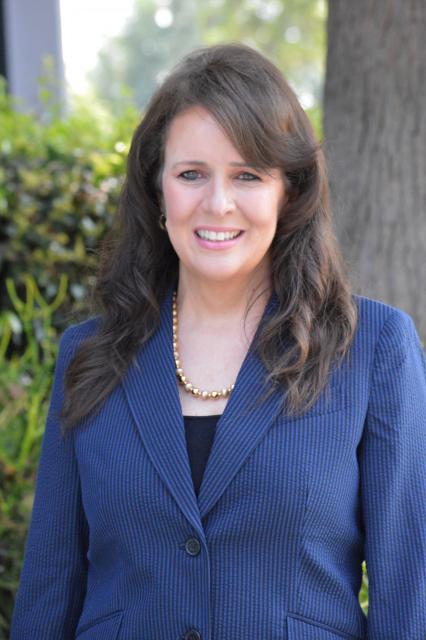 OCERS CIO Molly A. Murphy has been named on Chief Investment Officer (CIO) magazine's "2022 Power 100″ list.
The CIO Editorial Staff announced the list of the world's top Chief Investment Officers whose ranks include investment professionals from across the United States, as well as Canada, Europe, Asia, New Zealand and Australia.
Ms. Murphy joined the Orange County Employees Retirement System ("OCERS") as CIO on June 23, 2017. During her tenure, OCERS' investment portfolio has grown from approximately $14.5 billion (as of June 30, 2017) to $19.9 billion (as of September 30, 2022).
Ms. Murphy is a CFA Charter holder and earned an MBA from Xavier University with a concentration in Finance. Additionally, she earned a Bachelor of Science degree from Miami University in Oxford, Ohio, majoring in Finance and earning her Minor in Decision Sciences.
To view the complete CIO 2022 Power 100 list, visit: https://www.ai-cio.com/lists/2022-power-100/?type=the-list
About OCERS:
Located in Santa Ana, California, OCERS is a $19.9 billion cost-sharing multiple-employer defined benefit pension plan covering employees of the County of Orange and 12 other participating public employers. OCERS was established in 1945 and provides retirement, death, disability, and cost of living benefits to more than 50,000 local public employees and their families. For more information about OCERS, visit www.ocers.org.