Frank Eley
Chair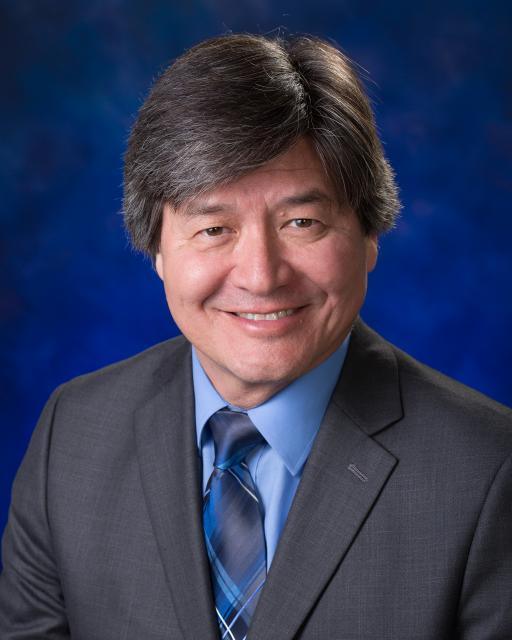 Eighth Member
Retiree Board Member
Elected by Retired Members
Term: 01/01/2020 – 12/31/2022
Frank Eley was elected as Retired Member to the Board of Retirement in 2016, and began serving his first term as Retiree Board Member on January 1, 2017.
Mr. Eley brings a vast wealth of knowledge and experience to his new seat on the OCERS Board, having previously served for 18 years as an OCERS Board Member and as a long-time employee with the County of Orange.
Frank worked for the County of Orange from 1982 to 2016, and served as a General Board Member on the OCERS Board of Retirement from January 1, 1999 to May 30, 2016. Acknowledging the remarkable accomplishments of past Boards, Frank says he is as committed as his predecessors to protect and improve the benefits provided by the retirement system.
Click here to send an email to Board Member Eley.