Chris Prevatt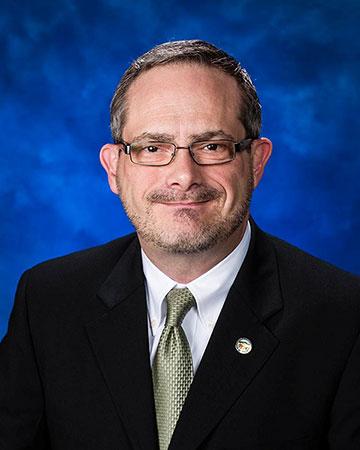 Second Member
General Board Member
Elected by General Members
Term: 01/01/2019 - 12/31/2021
Following a regular election held in fall 2012, Chris Prevatt was elected to serve on the OCERS Board of Retirement. Mr. Prevatt brings a wide range of experience to his position on the Board, including his full-time position as a Program Supervisor with the Orange County Health Care Agency since 1997. Mr. Prevatt was certified for another three year term beginning January 1, 2019.
Mr. Prevatt served as Chair of the Board of Retirement in 2018.

Click here to send an email to Board Member Prevatt.