Richard Oates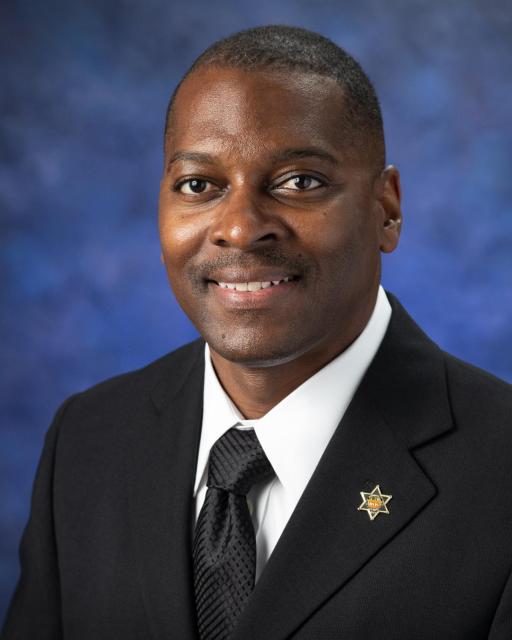 Seventh Member
Safety Board Member
Elected by Safety Members
Term: 07/01/2021 - 06/30/2024
Deputy Sheriff Richard Oates was elected to the office of Safety Member on May 18, 2021, and was certified to serve as Safety Member by the Orange County Board of Supervisors on May 25, 2021. He began serving his first term on the OCERS Board of Retirement on July 1, 2021.
Mr. Oates has worked in law enforcement since 2001. While he was promoted to the rank of Sergeant on October 22, 2021, Mr. Oates has had the opportunity to work in a number of positions within Custody and Patrol Operations for the Orange County Sheriff's Department.
He is currently a Board Member for the Association of Orange County Deputies Sheriffs Association (AOCDS) and holds the position of Vice President.