Richard Oates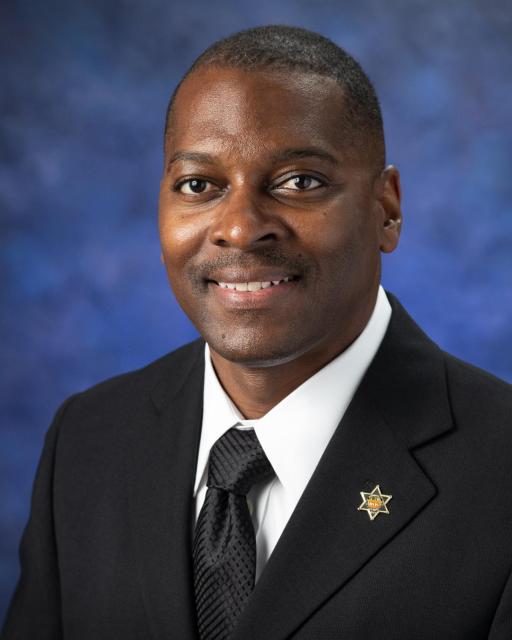 Seventh Member
Safety Board Member
Elected by Safety Members
Term: 07/01/2021 - 06/30/2024
Deputy Sheriff Richard Oates was elected to the office of Safety Member on May 18, 2021, and was certified to serve as Safety Member by the Orange County Board of Supervisors on May 25, 2021. He began serving his first term on the OCERS Board of Retirement on July 1, 2021.
Mr. Oates has worked in law enforcement since 2001. While he is currently a deputy assigned to Field Operations, Mr. Oates has had the opportunity to work in a number of positions within Custody and Patrol Operations for the Orange County Sheriff's Department.
He began his law enforcement career at the Intake Release Center (IRC) and has since been assigned to the Regional Traffic Bureau, Central Men's Jail (CMJ), South Operations in Rancho Santa Margarita, North Operations/Orange County Transportation Authority (OCTA) and more. Mr. Oates is an explorer advisor, a member of the DUI Task Force and Field Training Officer (FTO). He is an active instructor as well and has been specifically trained as a Terrorism Liaison Officer and Traffic Collision Reconstructionist.