OCERS' Portfolio Returns 14.4% in 2019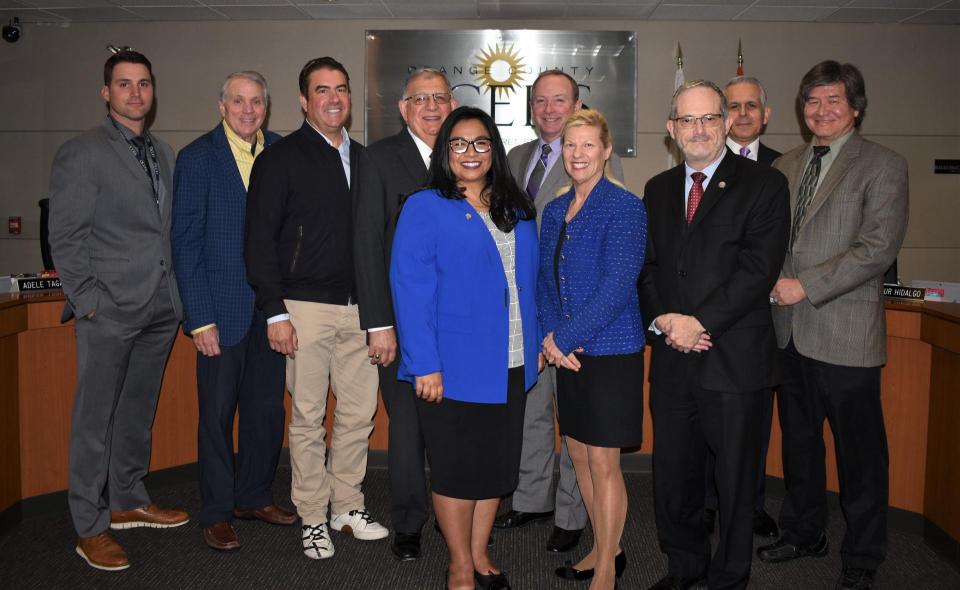 At OCERS' Investment Committee meeting held on February 26, 2020, it was reported that OCERS' net-of-fees return for 2019 was 14.4%. The 14.4% was more than double the actuarial assumed rate of return.
OCERS' investment portfolio had a market value of $17.3 billion as of December 31, 2019, up from $15.1 billion on December 31, 2018.
For the fourth quarter of 2019, the portfolio returned 3.8% compared to 3.6% for the Policy Index. OCERS' portfolio returned on average 6.9% per year over the past five years, and 7.3% per year over the last 10 years.