OCERS' Portfolio Returns 11.4% in 2020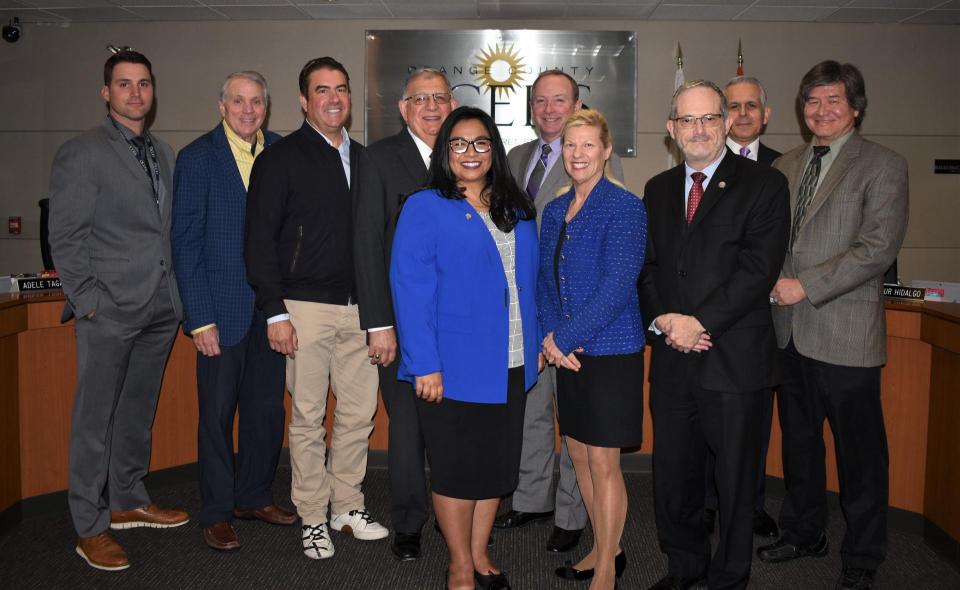 As of December 31, 2020, the OCERS portfolio had a market value of $19.3 billion, up from last year's market value of $17.3 billion. For the 2020 calendar year, the OCERS portfolio generated 11.4 percent (net of fees) relative to the Policy Index return of 11.9 percent. Almost all of the OCERS sub-asset classes outperformed their respective benchmarks with the exception of Real Assets, which underperformed due to its energy exposure.
2020 was a historic year for capital markets that saw a number of unprecedented events. Most notably, the global spread of COVID-19 during the first quarter, which caused curtailment in economic activities that triggered a record setting severe sell-off in risk assets. Global policy makers responded quickly with significant fiscal and monetary easing measures. This factor, along with the approval of the vaccine later in the year, paved the way for a remarkable recovery with the S&P 500 generating 18.9 percent in 2020.
Despite the first quarter's historical levels of volatility, OCERS portfolio held up well as it ranked in the top 7 percent of all U.S. pension plans. During the second half of 2020, the Investment Team started implementing the new asset allocation - approved by the Investment Committee on April 24, 2020 – which, among other things, increased the plan's exposure to equities. Consequently, the Investment Team deployed $800 million into global public equities during the second half of the year, benefitting from the rally that took place during that period. In addition, the team invested actively throughout 2020, focusing on strategies that would take advantage of opportunities that were present in that market environment..