Adele Tagaloa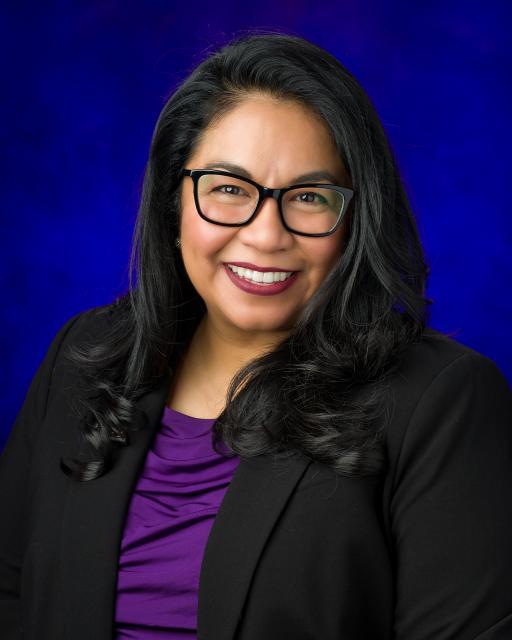 Third Member
General Board Member
Elected by General Members
Term: 01/01/2020 – 12/31/2022
Adele Tagaloa was elected a General Board Member on October 22, 2019 and began her first three-year term January 2020. Ms. Tagaloa brings a well-rounded set of experience to the OCERS Board of Directors from her leadership positions in employee labor organizations, non-profits and the private sector.
Ms. Tagaloa began her professional public sector career in 2009 as an Election Site Lead with the County of Orange Registrar of Voters. She oversees all aspects of election sites, including recruitment and site logistics, working directly with public agencies and city clerks to secure Vote Centers for all election periods. Ms. Tagaloa is proud of her work guaranteeing equal access to the voting process and protecting the integrity of each election through a transparent, accurate and fair process.
Ms. Tagaloa brought many years of experience to the County from her rewarding work in non-profits and her job in the private sector as a Quality Assurance Specialist.
Upon joining the Registrar of Voters, she became a member of the Orange County Employees Association (OCEA). She became a Steward in 2012 and then in 2018, she was appointed to the Board of Directors, also serves on OCEA's Executive Board, scholarship and legislative committees. Ms. Tagaloa is committed to workplace dignity and fairness, standing should-to-shoulder with over 18,000 public union workers at the County, Courts, cities, and special districts and their families.
Outside of work, Ms. Tagaloa also serves on the Greater Anaheim Special Education Local Plan Area Board representing Anaheim Union High School District. She is a member of the Superintendent Parent Advisory Committee and School Site Council member for Gilbert High School. Volunteers for the local Best Buddies chapter, of which her son is an active member, to ensure all people are afforded opportunities regardless of their abilities.
Ms. Tagaloa holds a passion for democracy, organized labor, and education accessibility that encompasses everything from her career to her family life.